We've made some upgrades to notifications to make it easier for you to know what's going on in your Cascade! 😎
New Notification Preference Settings page ☑
You can now decide your preferences for both emails and in-app notifications using the Notifications settings found in your profile icon menu in the top-right of the screen. Simply tick on and off the actions where you would or wouldn't like to receive in-app notifications and/or emails! (Note: your emails may be turned off in admin system settings, so contact your Cascade administrator to turn them back on if you want you and your team to decide their own email preferences!)
Upgrades to the in-app notification menu 🔔
We've also given the notification menu a makeover! ✨Your new notifications are now indicated with a blue dot, which you can click to mark as read or unread. We've improved how the notifications load so that you can keep them for future reference. And you can control what displays by deleting individual notifications using the 'x' or choosing to 'delete all' (or 'mark all as read') within the settings icon.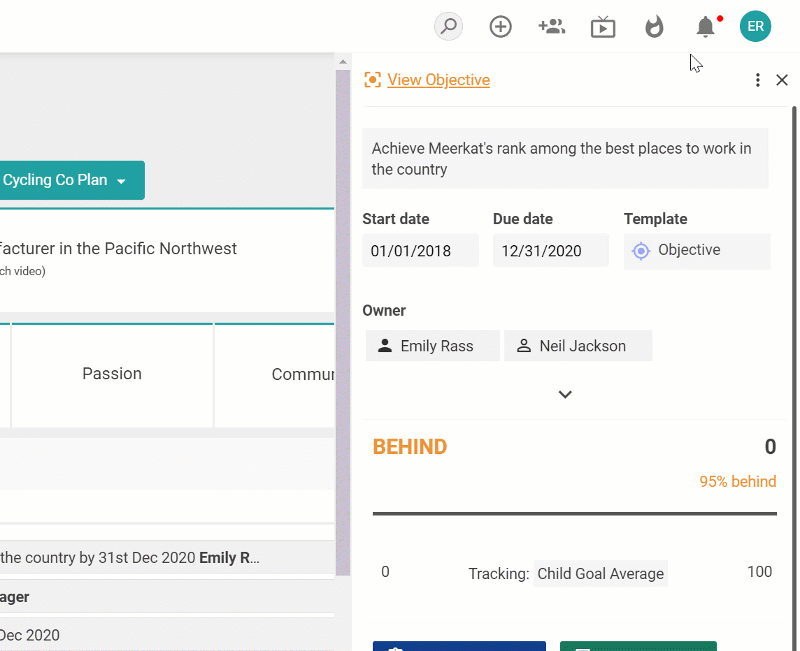 Personal Summary Digest 💌
Everyone can now set up a personal 'Summary Digest' in their Reminders! This means you can configure a regularly scheduled email that summarises all the things you want to keep updated on, like the status of your goals and tasks. For example, you could set a weekly summary of all your goals that are behind for that week!
Daily Schedule for Reminders ⏰
And finally, you can now schedule personal and organizational reminder emails to send daily. You can choose for these to be sent on weekdays (Mon-Fri) or every day (Mon-Sun).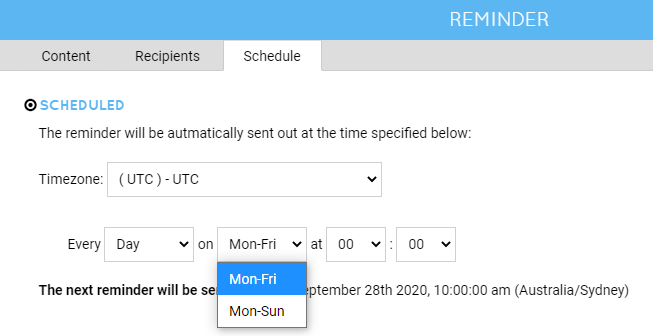 Jagat Prajapati
Senior Developer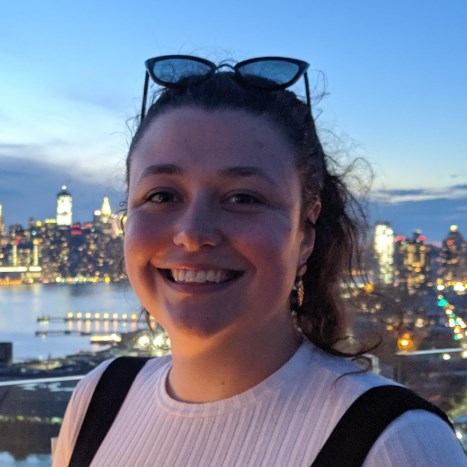 Kate Eager
Product Manager
Santosh Prajapati
Developer