We are so excited to introduce you to our new, improved Goal Hub! Think of it as an extension of your quick-edit sidebar that allows you to delve deeper into your Goal and its tracking, updates, tasks, and alignment.
So, what's new?
It's cleaner and more intuitive using our improved modern design (like the sidebar). It's also organized into easy to understand tabs so you always know where to go to find what you are looking for!
It's faster than ever! The overlay design means you always stay on one tab, so you're always kept in the context of your strategy.
Tracking is centralized under your Goal Hub's 'Tracking' tab where you can now edit your tracking and milestones in one place!
Sounds cool, but how should I use it?
Use it when you need to delve deeper into the granular details of your Goals. This means anything from finding a comment on an Update to tuning your tracking to be juuuuust right. The Goal Hub also gives you more space to view your Goal when the sidebar just isn't quite big enough!
Extra fun facts to note:
It's 72% faster to change your goal's tracking type and navigate back the page you were on! ⏩
It used to take 6 clicks and a refresh to see how changing an End Date would impact your status. Now it takes 2 clicks and no refresh! 🤯
There used to be 11 different paths to change your goal information. Now there are 5 (only 3 if you don't use tasks and risks). We've also changed them from icons to text to remove any ambiguity.
Jagat Prajapati
Senior Developer
Nicole Wang
Product Manager
Jane Clinton
Product Manager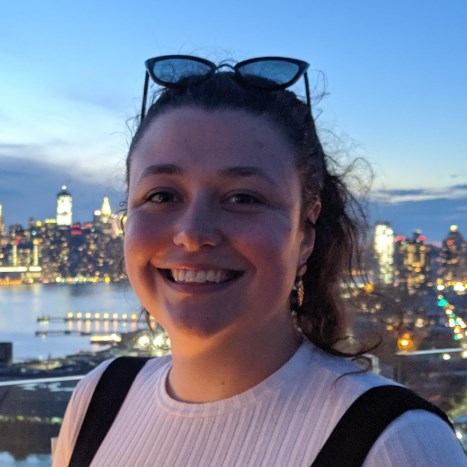 Kate Eager
Product Manager