Improvement
November 03, 2020
November Updates 🦃
4th November 2020
🔧 Improvements
We've made some adjustments to the navigation menu to make things easier to find. Both the 'Explore' and 'Engagement' reports are now found under the Track section (alongside Snapshots and Dashboards), while the 'Bulk Edits' and 'Customize Fields' (formally named 'Strategy Model') have moved to Admin.
If you are new to Cascade, there is now an all-new place for you to learn about the platform - 'The Hub'. You can access the Hub by clicking on your initials in the top right of the screen. Here you will find Step-by-Step guidance to help build your understanding of our core concepts.
🐛 Bug Fixes
Fixed the bug that sometimes the dashboard widget settings sidebar doesn't close properly when you save your goal widget configuration.
3rd November 2020
🔧 Improvements
To make it easier to customize the Units you use, we've moved the admin page for these into the Strategy Model section of the left hand navigation.
You can now click on the titles of your Vision, Values, and Focus Areas to edit them directly without opening the popup. You can still access the popup window to change images and colors from the edit pen icon.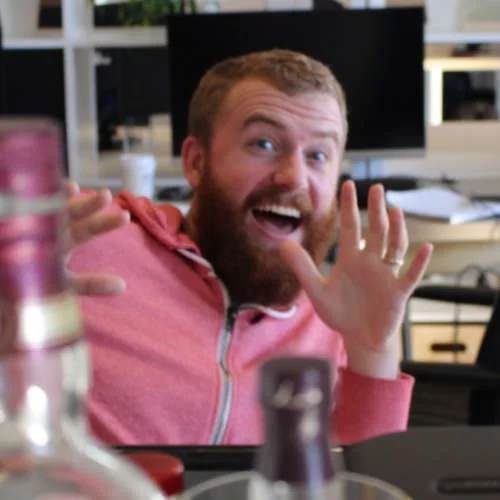 Alex Turner
Product Manager
Eddy Chou
Senior Developer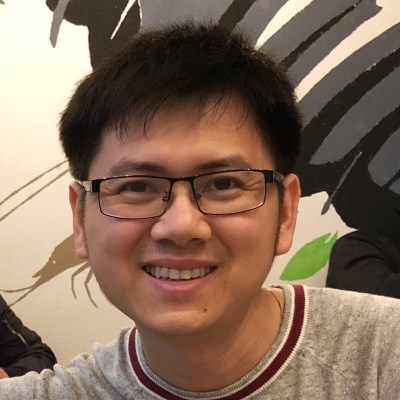 Thanks for your feedback