Improvement
October 17, 2019
October Updates
17 October, 2019
Exporting Cascade tree wasn't quite working. We've fixed the bug so you can now export the graph, send it around, print it out, show it off to everyone, etc.
Sometimes configuring Snapshots column width in the preview wasn't so easy for the last week. This is now fixed.
If you tried to edit your goal details from the My Goals page for the last week, you might notice sometimes the edit icon doesn't take you anywhere. Sorry for the annoyance, the icon is doing its job now.
Issue with scheduled reminder emails not sending properly for users in certain regions is now fixed.
We've also fixed or tweaked some other things in the system that are too small to mention. But they are all good things we promise.
Santosh Prajapati
Developer
Eddy Chou
Senior Developer
Jane Clinton
Product Manager
Nicole Wang
Product Manager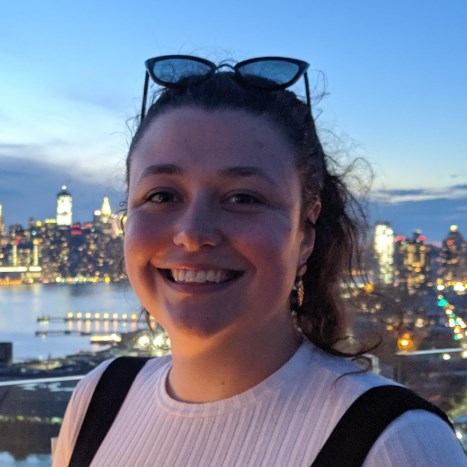 Kate Eager
Product Manager
Thanks for your feedback