Improvement
October 16, 2020
October Updates 🎃
23rd October 2020
🐛 Bug Fixes
The 'Allow Multi-select' config option for custom dropdown attributes wasn't working properly. This is now fixed.
We fixed a bug that sometimes the dashboard share settings weren't pointing to the correct dashboard if you modify the share settings from the 'Dashboards' dropdown.
✅ Tasks
Removed the legacy Tasks widget from the Add widget options.
16th October 2020
🔧 Improvements
Now you can filter by goal owner when using the Table Widget for Tasks, this will allow you to display the tasks that are attached to goals owned by specific people.
Numbers now display to the standard two-decimal point rounding system. Four-decimals will still display for numbers between 0-1 so that you have the detail when it is important.
You can now see how many characters over the limit you have typed when writing your goal & task titles!
We've modified the date picker so that you can more easily get to the date you're trying to select. You can now choose the month from a drop-down and quickly get to today's date by clicking 'Today'.
🐛 Bug Fixes
We fixed a bug that was including archived users in the list of people when selecting an owner for a new goal.
Jagat Prajapati
Senior Developer
Saranya Raj
Senior Developer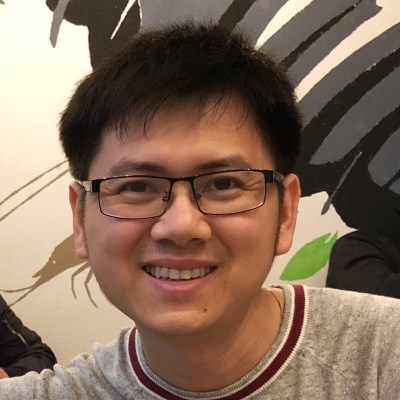 Nicole Wang
Product Manager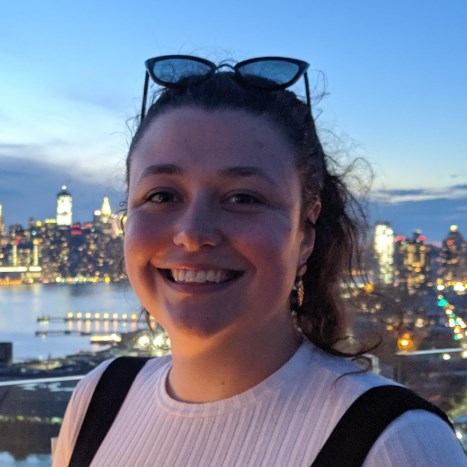 Kate Eager
Product Manager
Santosh Prajapati
Developer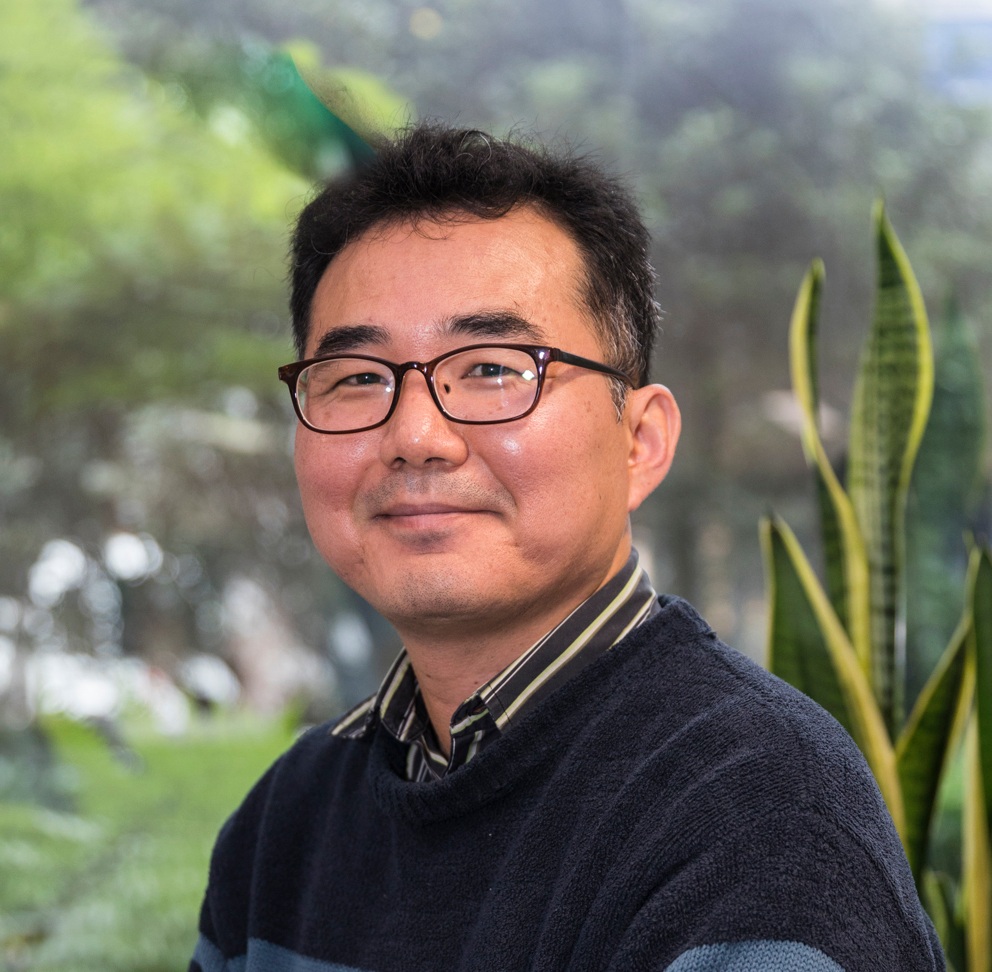 Thanks for your feedback